5 Reasons Why Residents of Kenosha, Racine, Walworth, and Milwaukee Counties Should Get a New Roof Estimate Now | Lock in 2023 Pricing and Ensure a Spring Installation
As seasons change in Wisconsin, especially in Kenosha, Racine, Walworth, and Milwaukee counties, many homeowners tend to neglect a vital part of their homes: the roof.
At Dick's Roofing, we understand that your roof is more than just a structural element; it's a protective barrier for your home. With 2023 drawing to a close, now is the perfect time for Wisconsin homeowners to consider a new roof estimate. Here's why: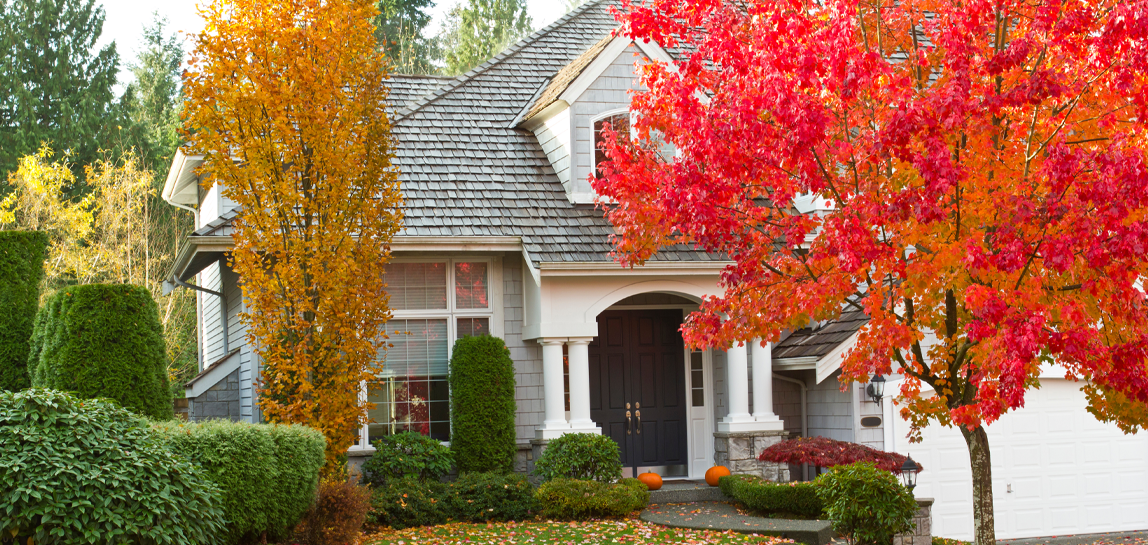 1. Lock in Competitive 2023 Pricing as Material and Labor Costs Fluctuate, and Industry Standards Evolve
By getting a free estimate now, residents of Kenosha, Racine, Walworth, and Milwaukee can benefit from the competitive 2023 pricing from Dick's Roofing. This forward-thinking move can shield you from potential future price increases, ensuring maximum value for your money.
2. Secure a Spring Installation by Roofing Specialists.
Spring is the prime season for roof installations in Wisconsin. Mild weather ensures a seamless, efficient, and safe installation process. By obtaining an estimate now, you're not only locking in 2023 rates but also guaranteeing a spring installation by the seasoned professionals at Dick's Roofing.
3. Your Roof is the Primary Shield for Your Home
In areas like Kenosha, Racine, Walworth, and Milwaukee, where weather conditions can be unpredictable, a sturdy and well-maintained roof is essential. It protects your home from heavy rain, intense sun, and snowstorms, ensuring a safe and comfortable living environment.
4. Assured Peace of Mind for Wisconsin Homeowners
A top-quality roof, especially when installed by experts at Dick's Roofing, offers unparalleled peace of mind. Our team ensures every installation adheres to the highest industry standards, promising long-lasting durability.
5. Stay Prepared for the Unforeseen
While we can't foresee every challenge, we can prepare. By investing in a new roof now, you're fortifying your home against unexpected weather events and potential damages, a crucial consideration for homes in Kenosha, Racine, Walworth, and Milwaukee counties.
Your home is likely your most significant investment, and its roof plays a crucial role in preserving its value. By seeking an estimate now, you're taking a proactive approach to ensure your home's longevity. Since 1957 Dick's Roofing has prided ourselves on delivering exceptional services that endure. Don't wait for issues to surface. 
Lock in 2023 rates and book a spring installation by calling us today at 262-654-6644 or request a
free estimate online
!