When should I replace my roof?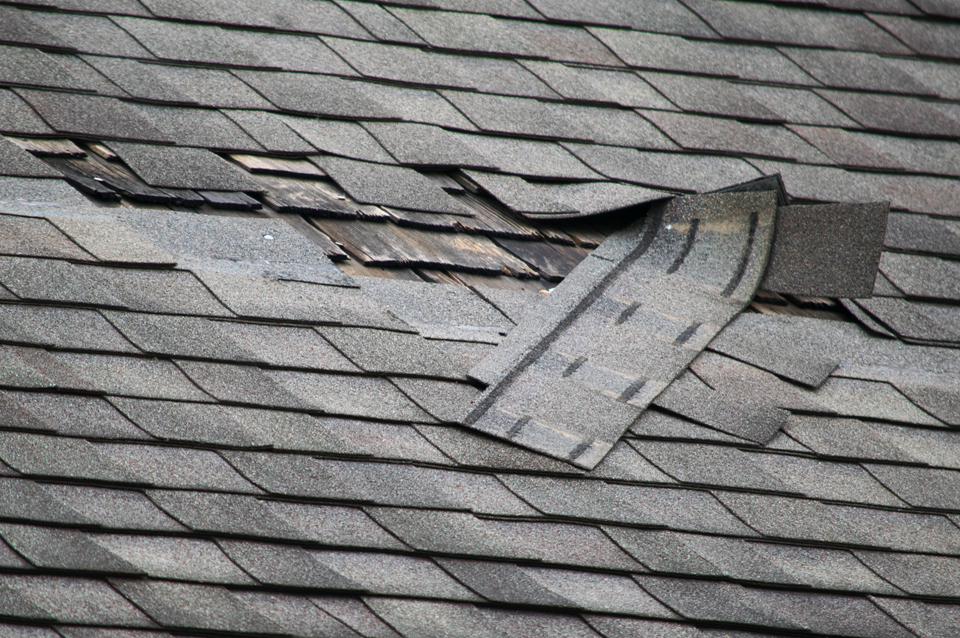 You should have your roof checked for drying and cracking if the roof is between 20 and 25 years old. Most shingles on the market today have a minimum 25-year warranty. Roofs wear differently depending on these factors: how steep your roof is and how much direct sunlight your roof receives. Having your roof checked sooner rather than later is best and may save you money.
What kind of shingle materials are available?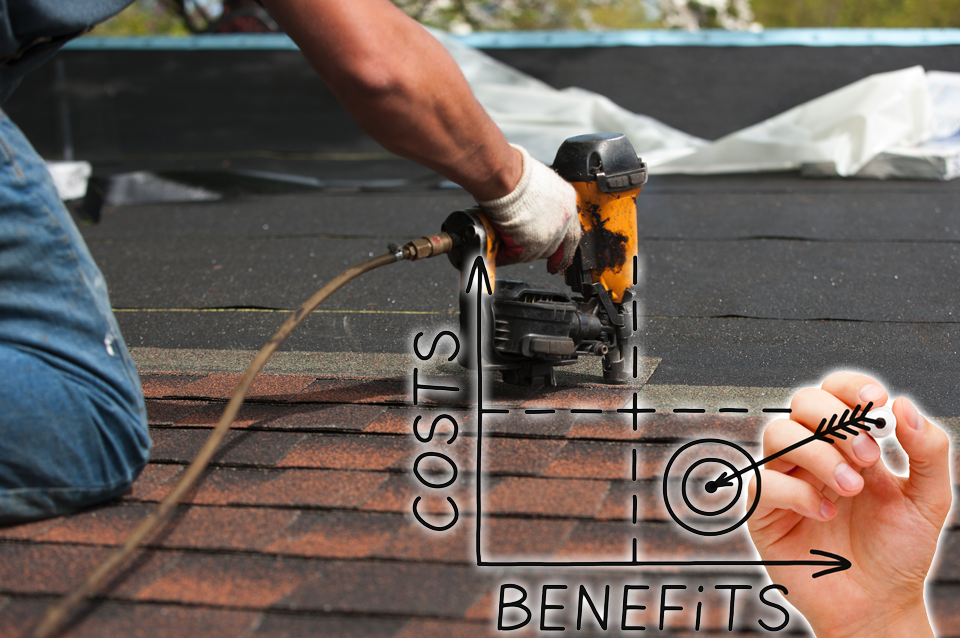 There are many different kinds of shingles on the market today and Dick's Roofing uses only the highest quality materials available. Some of the most widely popular shingles are the Owens Corning 30-year Oakridge or the Owens Corning Lifetime Duration. Please call Dick's Roofing to see our large variety of samples.
Is there a leak by my chimney?
Many roof leaks come from the chimney area. Most of the leaks are a result of flashings pulling away from the chimney. In most cases, this can be fixed by applying rubber silicon to the chimney flashing. In other cases, the flashings may need to be replaced.
Is there a leak in my valley?
How many layers of roofing can I have on my home?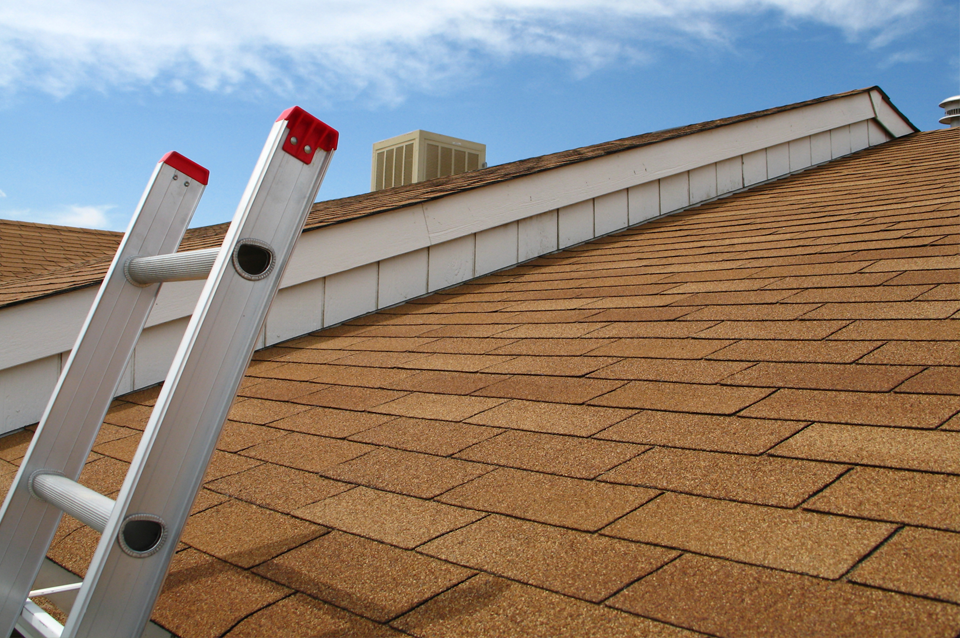 The State of Wisconsin allows only two layers of shingles on a home. If your home has two or more layers on it, you will need to have a tear-off. Dick's Roofing can give you a few different options of tearing off. In some cases, you can remove just one layer of roofing depending on the condition of the shingles. Give Dick's Roofing a call for an expert opinion.
What if I have wood shingles?
Dick's Roofing can remove all wood shakes and install new 1/2″ plywood to the roof surface. When removing wood shakes, new chimney flashings and gutter flashings will, most often, need to be replaced as well.
How long will it take to roof my home?
In most cases, your brand new roof should be completed within two days. This depends on the size of the job. When we begin a roof job, we continue work on that same job until it is finished. We believe in finishing the work we have started before we begin our next roofing project.
What if I need new gutters?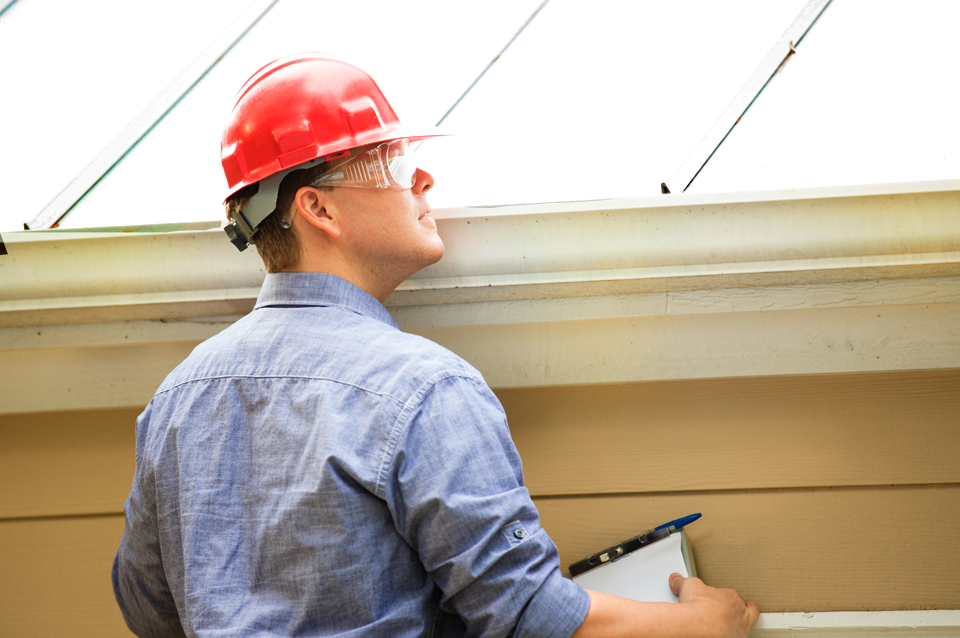 Dick's Roofing installs seamless aluminum 5″ gutters and 3″ x 4″ downspouts. We also provide leaf guards for our interested customers.
What if I need a new chimney flashing?
We can help! Dick's Roofing uses only the best quality chimney flashings on the market today.
Dick's Roof Repair Service, Inc.
3008 75th St.,
Kenosha, WI 53142-4493
Kenosha: (262) 654-6644
Racine: (262) 639-7864
Do you need more information?