Lock In Your Home's Spring Maintenance: Secure 2023 Rates for 2024 Installations Now
As homeowners in Kenosha, Racine, Oak Creek, Franklin, Burlington, and surrounding areas in Wisconsin, you're no stranger to the challenges and rewards of maintaining a beautiful and functional living space. With the turn of the season, it's the perfect time to consider investing in your home's future—and what better way to do that than by updating your siding, roofing, windows, and gutters?
The best part? You can lock in the gift of these home improvements at 2023 rates for a spring 2024 installation. Here are some compelling reasons why this is an opportunity you don't want to miss: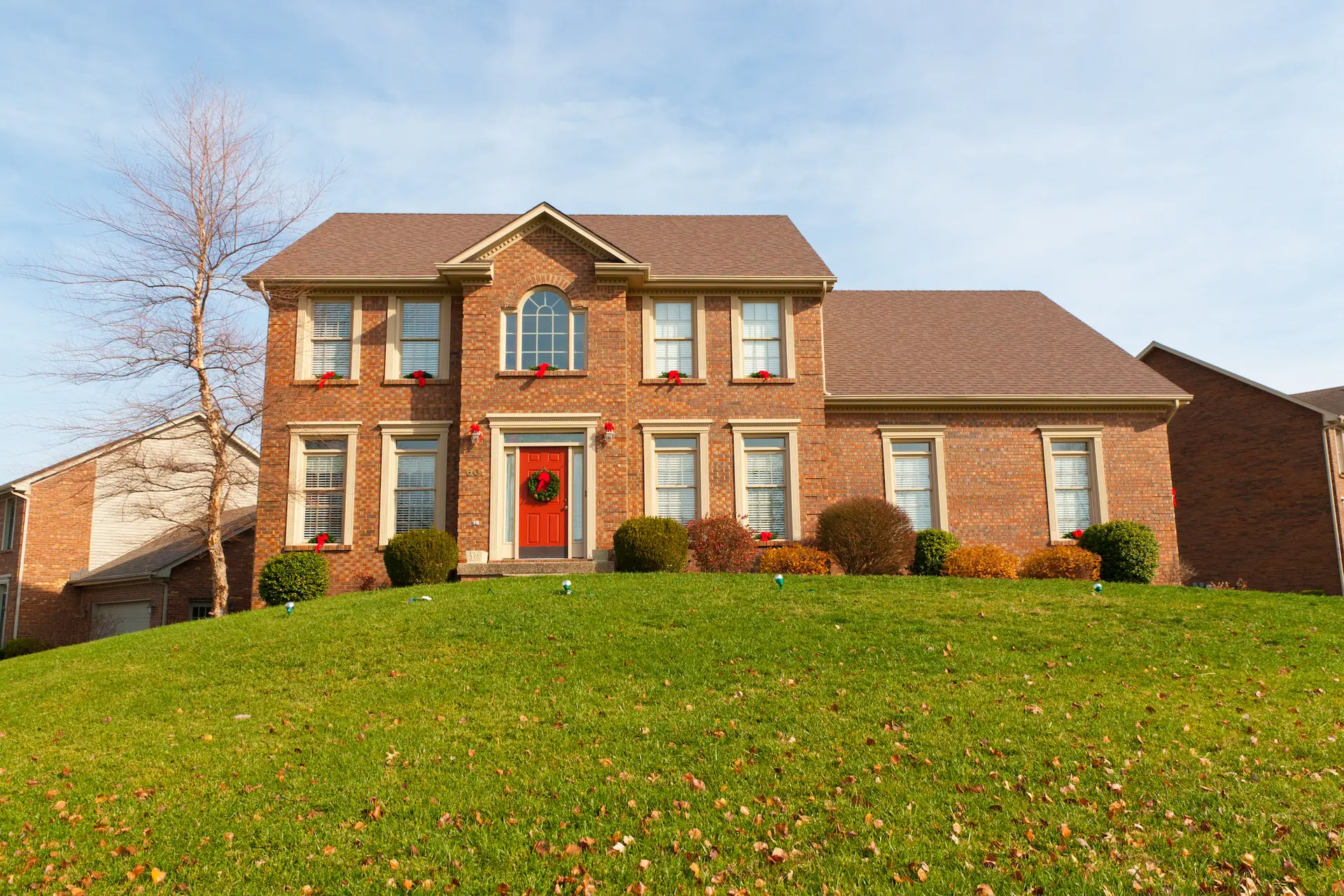 1. Cost Savings
Lock in Today's Prices: Prices for materials and labor are on the rise, but by committing to your home improvements now, you can secure today's rates, effectively dodging next year's price increases.
2. Increased Property Value
Boost Your Home's Market Value: New siding, roofing, windows, and gutters not only enhance the curb appeal but can also significantly increase your property's overall market value—a boon if you're considering selling in the future.
3. Energy Efficiency
Slash Your Energy Bills: Modern materials and installation techniques improve insulation and energy efficiency, which means you can enjoy lower utility bills and a more comfortable home year-round.
4. Enhanced Curb Appeal
Revitalize Your Home's Aesthetics: Updating your home's exterior can dramatically change its appearance. Choose from the latest styles and materials to give your property a fresh and modern look.
5. Protection Against the Elements
Strengthen Your Home's Defenses: New siding, roofing, and gutters ensure your home is better protected against Wisconsin's varied weather, from snowy winters to rainy springs.
6. Reduced Maintenance
Enjoy Low Upkeep: Modern exterior materials are designed to be low-maintenance, so you can spend less time on home repairs and more time enjoying your life.
7. Planned Budgeting
Financial Planning Made Easier: By committing now, you can plan your finances with more certainty. Knowing the cost of your project in advance can help you budget effectively without unexpected surprises.
8. Schedule Convenience
Get Ahead of the Rush: Spring is a busy season for installations. Lock in your project now to ensure you have a spot on the calendar before installers are booked up.
9. Peace of Mind
Secure Your Investment: With everything set for 2024, you can rest easy this winter knowing that your home will get the facelift it deserves come spring.
In summary, treating your home to new siding, roofing, windows, and gutters is not just a renovation—it's an investment in comfort, aesthetics, and financial savvy. For homeowners in Wisconsin, taking action now to secure 2023 rates for your spring 2024 installation is a smart move that promises a range of long-term benefits. 
Don't wait until the snow melts to start planning your home's transformation. The gift of a home improvement project at today's rates could be the best present you give yourself—and your home—this year. Contact Dick's Roofing at 262-654-6644 for a free estimate today!